WELCOME TO HOUGHTON CHEMICAL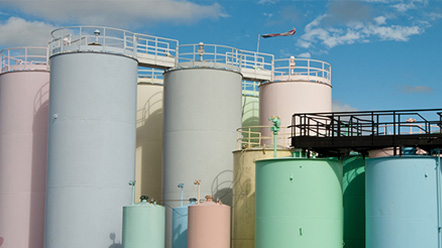 Overview
About Us
Press
Honors
Giving Back
Houghton Chemical Corporation is a family-owned and operated distribution and manufacturing company headquartered in Boston, MA with diversified but interrelated operations.
For over 85 years we've built an enviable reputation for high quality and prompt, courteous service in chemicals and chemical-related products marketed on a national and international basis.
Well-known for our profit sharing plan, Houghton Chemical provides quality employment and encourages all employees to be active participants in community activities at work and at home.
My grandfather founded this company to satisfy a market need. He did so with success, supplying industrial chemicals and alcohols to New England industry, emphasizing honesty and service. His alcohol business in 1927 included our first introduction to servicing of automotive chemical needs. Ethanol was used to formulate the original automotive antifreeze.... Read More
Award
Association
Year
"Supplier of the Year"
Association of Water Technologies
2008
"Community Service Award"
Allston / Brighton community
2008
"Supplier of the Year"
Intelicoat Technologies
2004
Houghton Chemical has an extensive history of community involvement and philanthropic activities.
We are committed to sharing our profits with numerous organizations, and our employees, to benefit communities locally and nationally.
Houghton Chemical, as a business and an employer, strives to be an active participant in encouraging growth and prosperity.
Projects of Distinction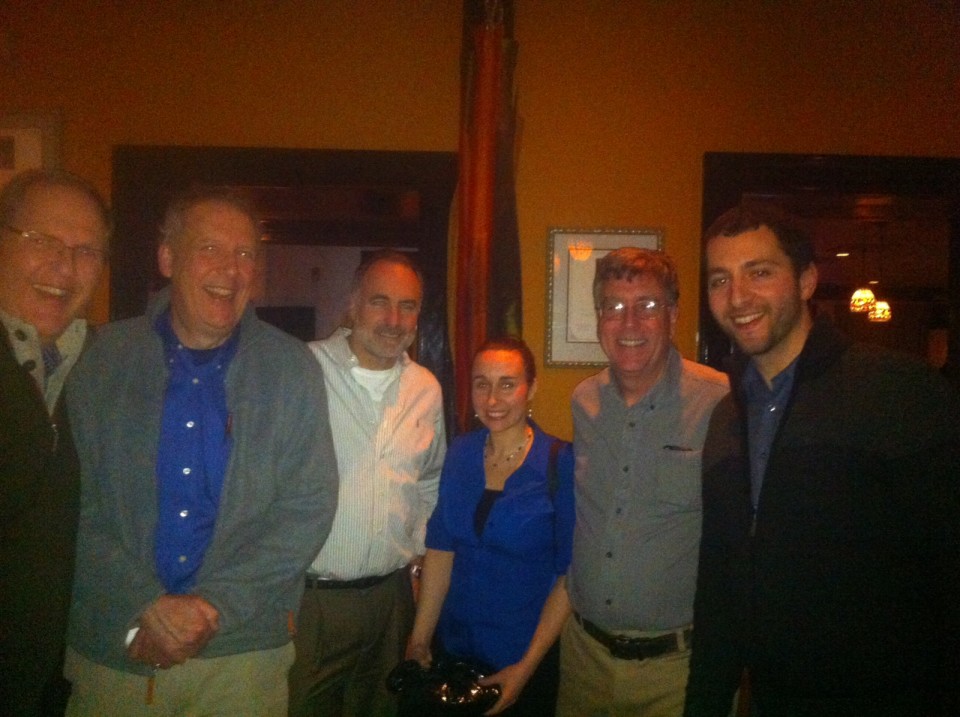 News
Education is a means to better service and optimal solutions.  Houghton Chemical presented on the 'Fundamentals of Inhibited Glycol' for the Rhode Island (Chapter 63) Association for Facilities Engineering.  We discussed topics such as glycol biodegradation, glycol recycling, glycol inhibitors, and glycol freeze point adjustment options. It was great to share a table with
News History
Associations

Contact Us to Request your Quote